Who we are?
As a team of real property lease experts, we've been active in the market since 2003, offering virtual offices, coworking spaces and serviced offices. We provide flexible office spaces and the services necessary to begin and continue doing business.
Veterans of serviced offices 😉
With the needs of the most demanding customers in mind, we never cease to improve, change and design new spaces for business.
Since 2003, the office space market saw some significant changes. Recent months proved the need to have an open mind towards new challenges and be prepared for diverse customer requirements.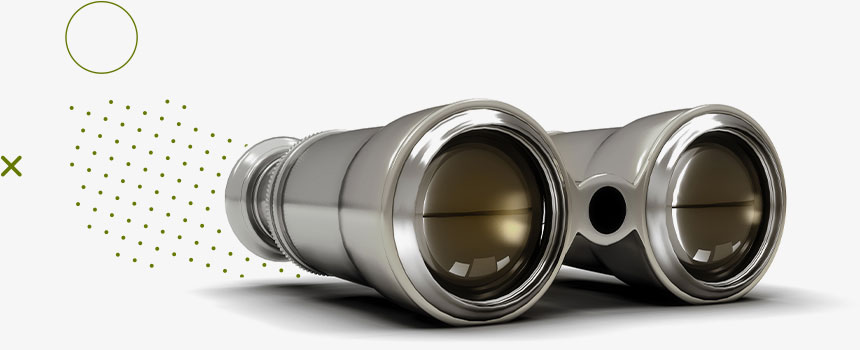 Our values
We support our customers in achieving their business goals, providing them and their employees with original, functional and safe workspaces, taking care of the highest standards and transparency of the processes.
Safety of Our Offices
Safe working conditions are so much more than just a legal necessity – they constitute an important element of the organizational culture. Therefore each of the leased offices undergoes a quarterly EH&S audit carried out by a certified auditor.