Our value proposal for our customers
For the tenant, serviced offices mean freedom from a multiannual commitment and the ability to flexibly adjust the office space to the current requirements. Regardless of the type of lease, Loftmill gives you a better option than the traditional forms of office lease. Flex office is not only an office space dedicated solely to your business, but also includes fast and redundant Internet access, conference rooms, reception desk, kitchens, as well as cleaning and utilities included in the price. Most importantly, you only pay for the office space that you actually use. Flexibility is the common denominator for all our services.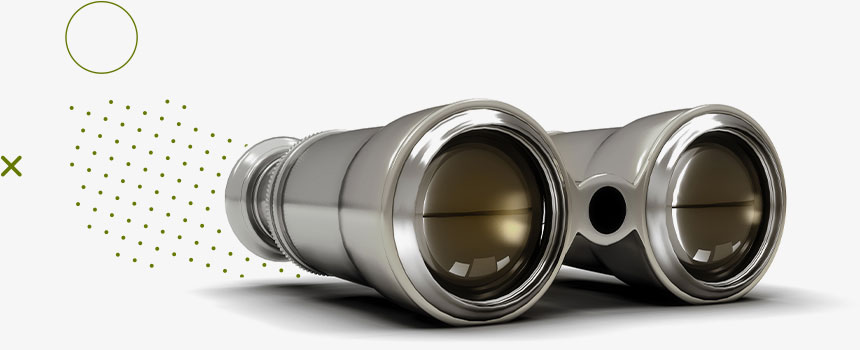 Mission
We support our customers in achieving their business goals, providing them and their employees with original, functional and safe workspaces, taking care of the highest standards and transparency of the processes.
Vision
Loftmill is something that we really enjoy doing. We want to create beautiful, fancy and unique offices. We create workspaces without the corporate atmosphere, but still providing completely professional, top-notch infrastructure. In the dynamically changing world we want not only to follow the changes, but also learn from the best and set industry trends.