#cloudoffice
This package is dedicated to customers combining remote and office work. Combining the surfaces, technology, infrastructure and experts, we've created solutions ideal for flexible team working arrangements and efficient completion of tasks. Many companies nowadays implement flexible work arrangements, using modern IT solutions and at the same time still benefiting from using their own office.
#cloudoffice – means…
The #cloudoffice service provides the things necessary for smooth, effective and secure operation of hybrid teams. It allows us to provide a wide range of factors supporting the work of your specialists no matter where they happen to be working.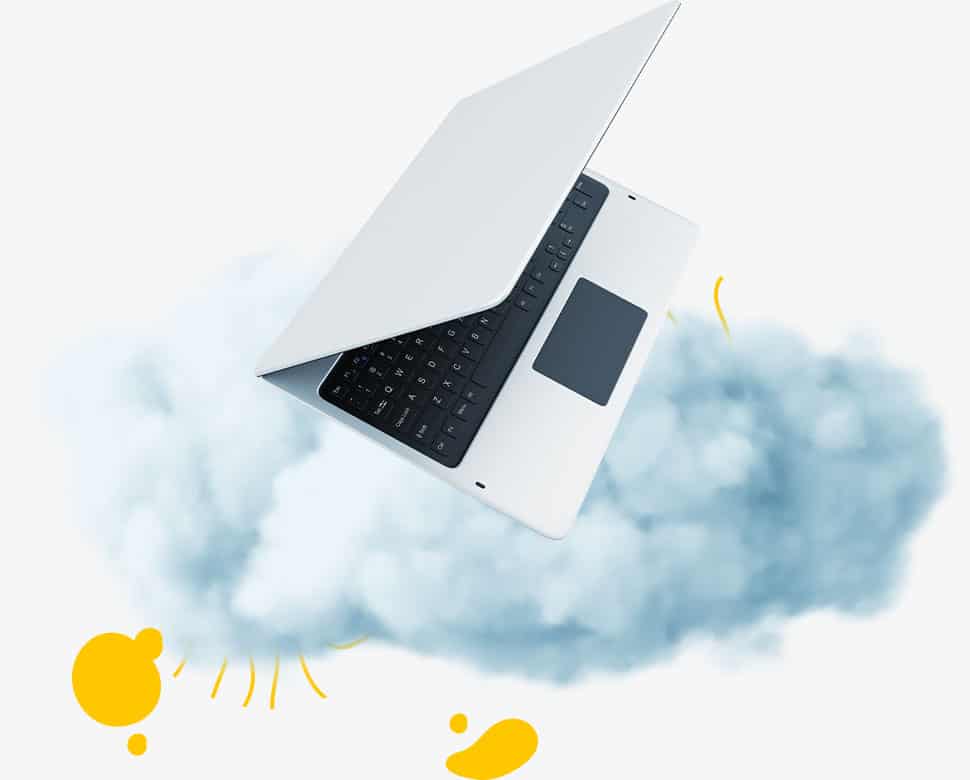 How does #cloudoffice work?
The #cloudoffice service will meet the needs of a hybrid team – operating from the office and from home. This service enables the tenant to use the office space, the size of which may be freely adjusted to their needs. The tenant may also use the Loftmill server rooms to locate their equipment there. A distributed team, consisting of remote employees and office employees works in a separate VPN network. This allows the employees to have permanent access to the company database assets. The continuous availability of the technical infrastructure is taken care of by the technical support team, available 24 hour per day.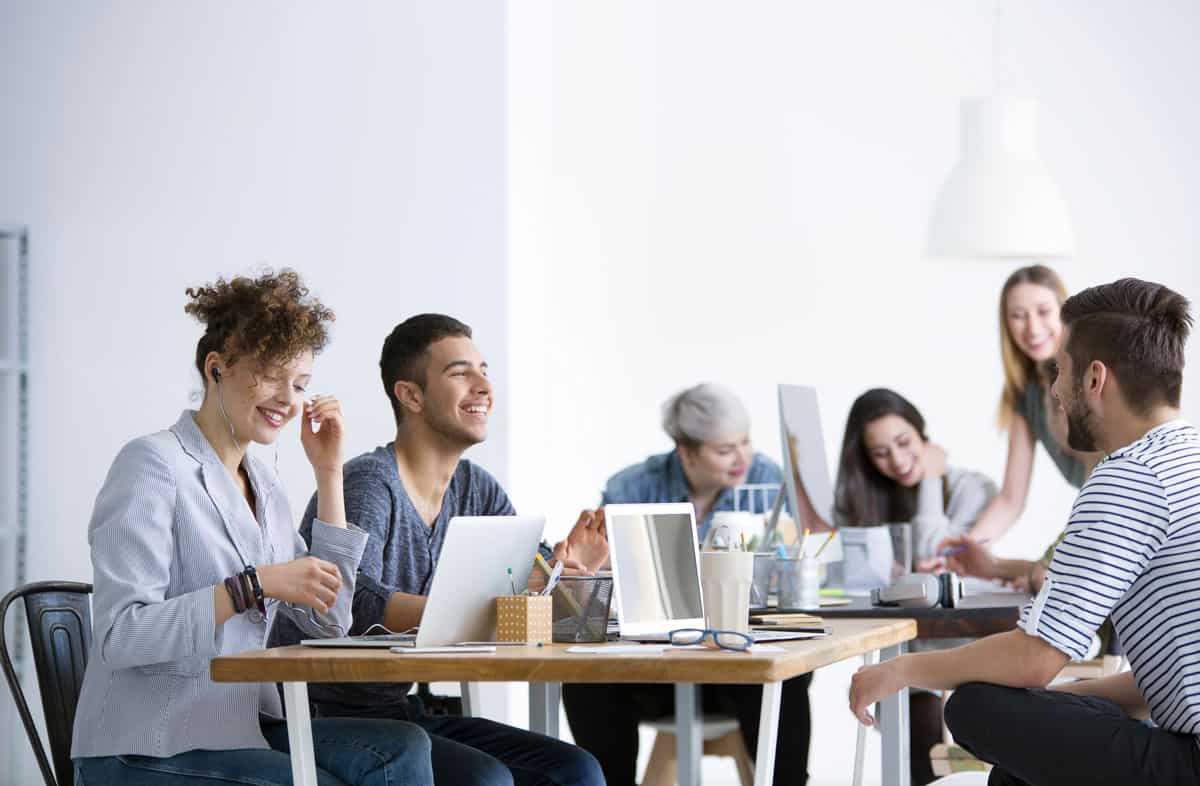 Who is #cloudoffice meant for?
#cloudoffice offer is dedicated to all the tenants who need modern space with up-to-date technical equipment and efficient, redundant Internet connection, that is conducive to teamwork.
#cloudoffice service is most often used by IT sector companies, software houses & web development, start-ups, design offices, but also finance and accounting companies, editorial offices, advertising and PR agencies, media houses and consulting companies.
#cloudoffice is available in the following offices
Why Loftmill?
Both club cards and any other Loftmill service provides you with a better alternative for the traditional forms of office space lease. A flex office means a separate office space for your employees as well as conference rooms, front desk, kitchens, utilities as well as quality and redundant Internet connection and cleaning. What's the difference? You only pay for the workspaces that you actually use. The Loftmill serviced office gives you freedom from long-term commitments and let you redesign the space according to your current needs.