Monitoring and access control system
Access to the leased offices is granted exclusively to the employees of our customers, registered guests and authorized suppliers. Authorization is granted individually and each entry and exit is logged in our system.
Only you have access to your office. Each of the offices has access control and the whole building is under 24-hour CCTV surveillance.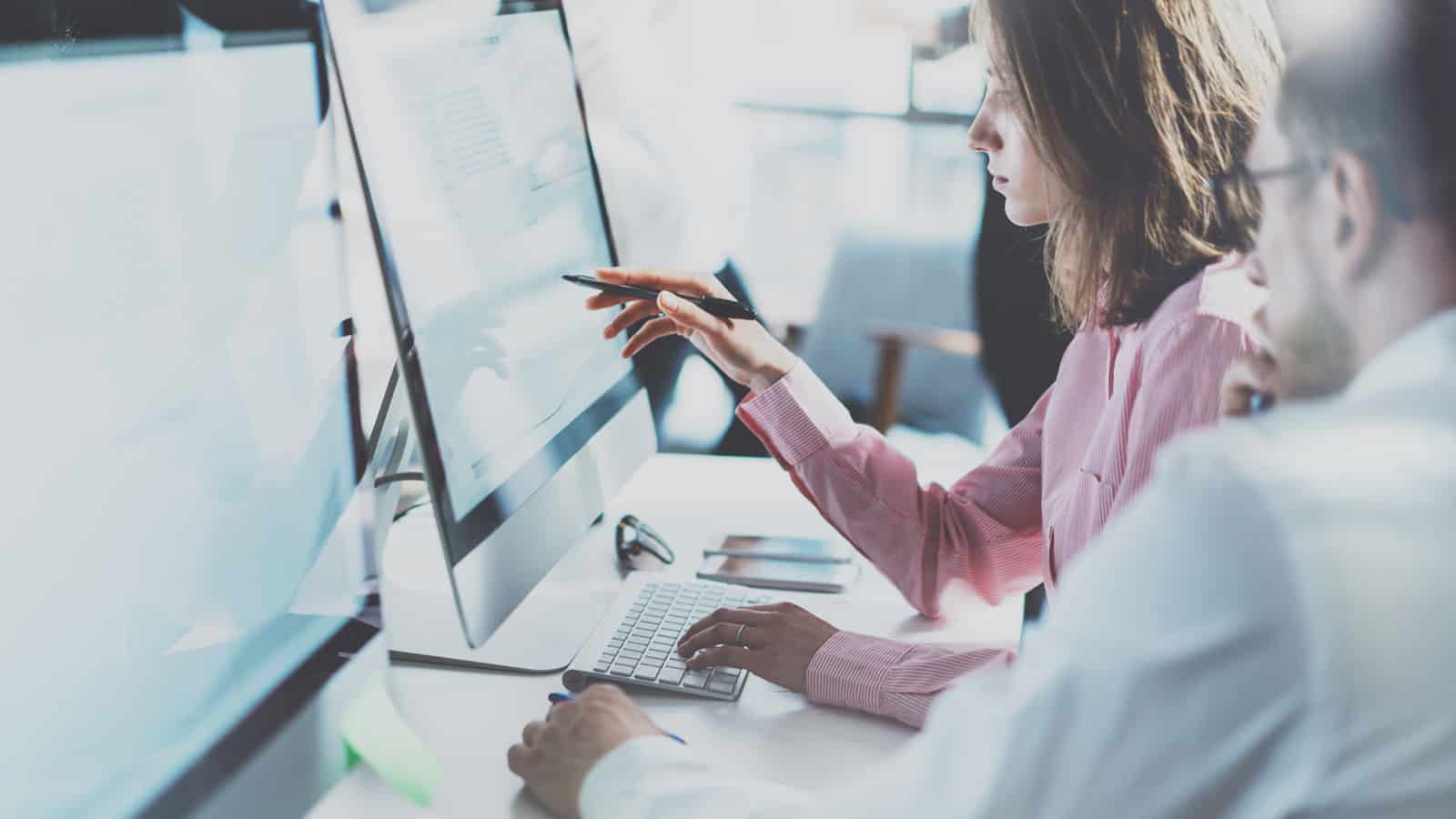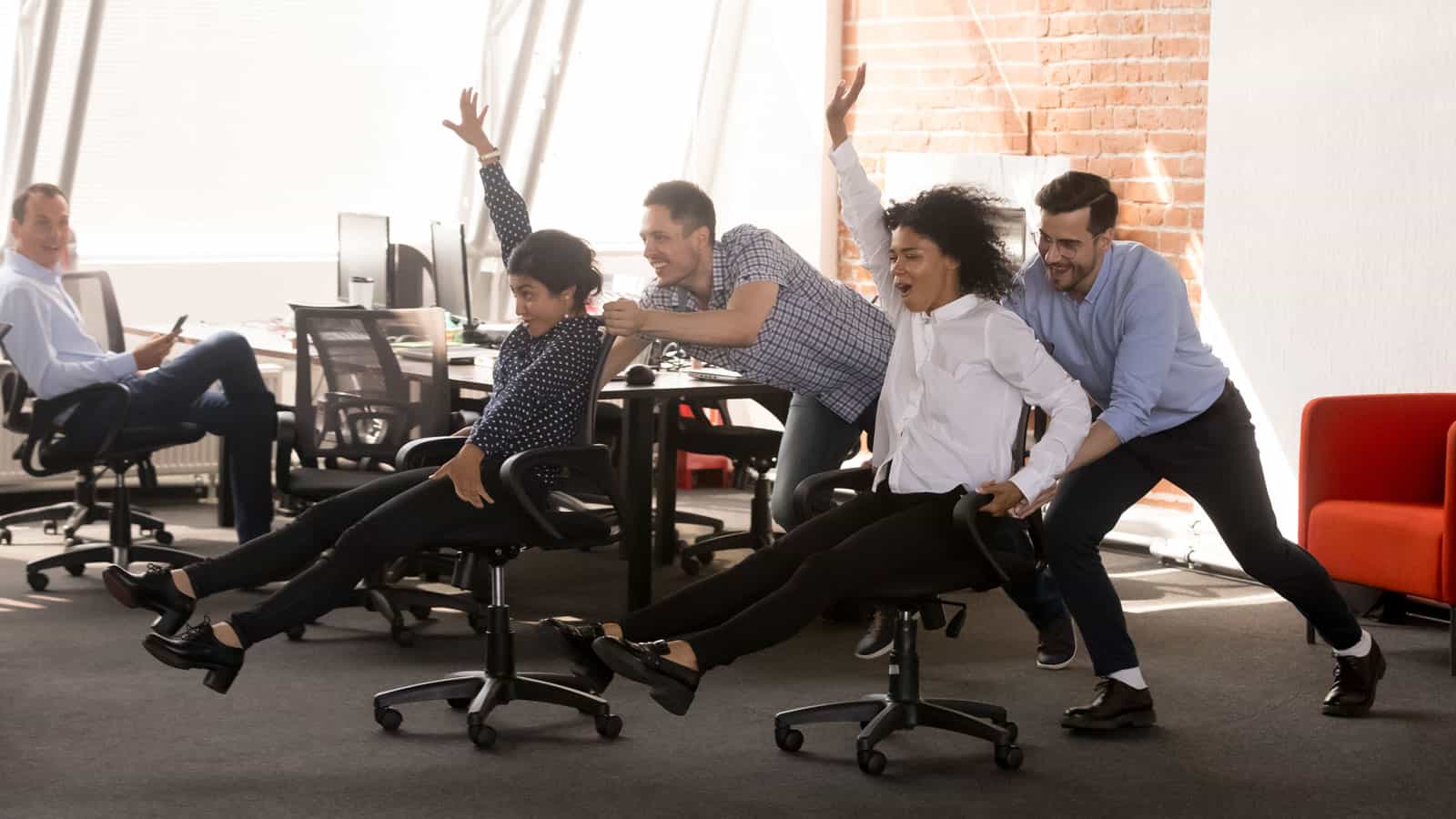 EH&S auditing
Safe working conditions are so much more than just a legal necessity – they constitute an important element of the organizational culture.
Therefore each of the leased offices undergoes a quarterly EH&S audit carried out by a certified auditor. The audit is mean to confirm conformity with the regulations and tell us and our customers what needs to be changed in our offices.
Your safety is important to us
The safety of our spaces has always been important to us. The time of a pandemic means additional challenges to which we respond. We care for our common safety. In our offices, we have implemented special procedures and rules to enable safe work in their space (so that working with us is not only comfortable but also safe).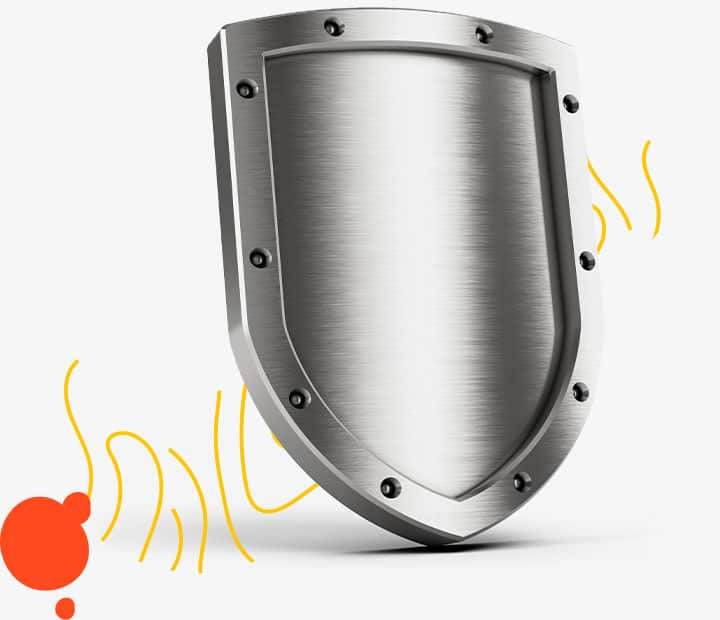 Speed is the most frequently mentioned attribute that is decisive for the the quality of an Internet connection. Critical for online companies, however, are the network's reliability and security. Network redundancy ensures continuity of network operation, even after a failure of the primary uplink. This is possible because Internet access is being provided to our locations using two independent routes. Network redundancy is the key condition for reliable office operations.
Every six months, and as necessary, we conduct security audits, including screening for any hacking attempts. We check the network resilience, to make sure that the Internet connections and network devices are properly protected against unauthorized external access.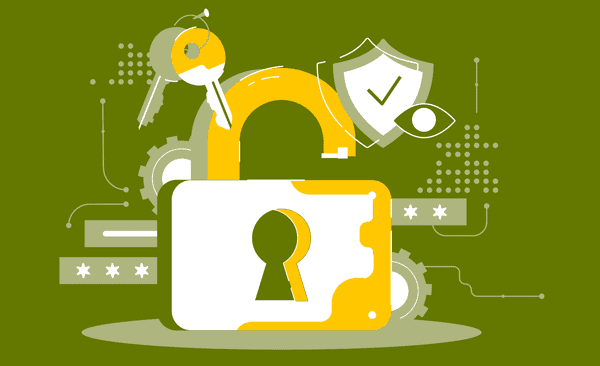 Network safety
A secure network is necessary for the development of a modern business.
A network security audit involves testing each segment of the ICT network and its connected devices. Checks carried out include any potential security, configuration or legacy device software vulnerabilities. They cover all the routers, firewalls, switches, printers, disks and servers.
Each detected device and service running in the network are subjected to simulated attacks using various applications and exploits. The IT Department responsible for the infrastructure, based on the reports from such simulations, eliminates the factors that may be used by the criminals to surreptitiously breach into customers' data. This is how we take care of the security of our customers, which is as important for us as our own security.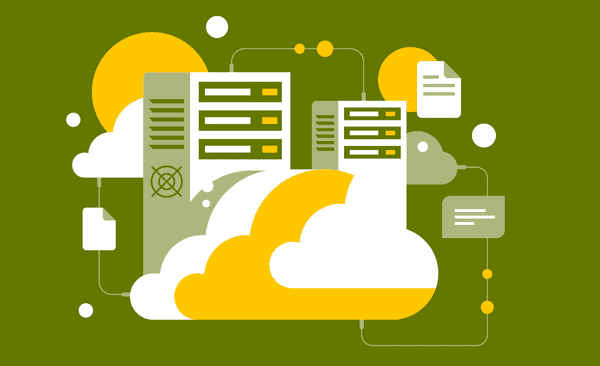 Server Rooms
Each locations has at least one dedicated server room. This way we can offer the following to our customers:
rack cabinet space lease,
space for client's own rack cabinet,
dedicated rack cabinet.
We build our server rooms in strict compliance with EU standards. This allows our customers to enjoy:
redundant cooling by two independent AC units,
redundant power supply to rack cabinets,
earthing of rack cabinets or devices
redundant uninterrupted power supply units (when renting space in our rack cabinets).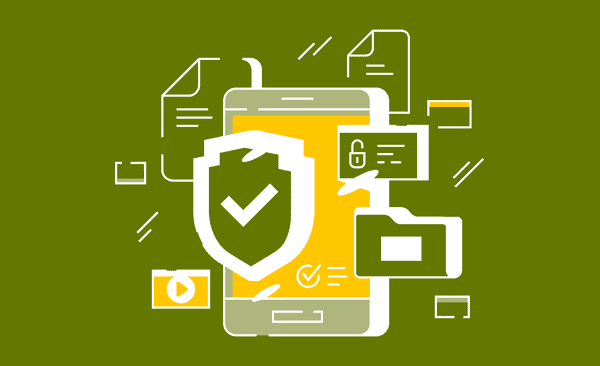 Fast backbone network
The network made available to the customers offers a high degree of availability and reliability. Its structure is resilient to damage; consequently, any failures do not have any significant impact on connectivity.
The core can eliminate the effects of failures by rerouting the traffic and reacting immediately to any changes in the network topology. It has to ensure a high level of redundancy. Depending on the location of the office, we may offer 10G-ready networks.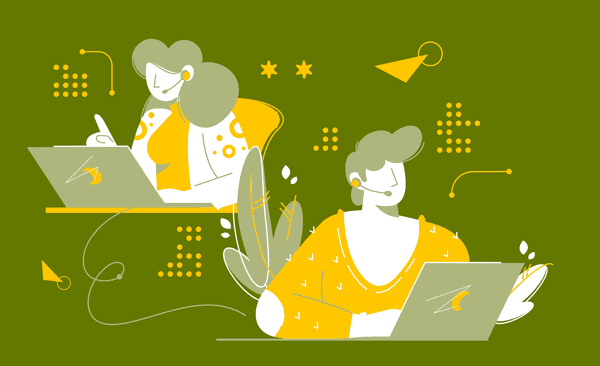 24/7 technical assistance and IT advisory services
We provide our customers with 24-hours technical IT assistance, equipment and software maintenance, server administration and network management. We offer three support levels: L1, L2, L3.
Technical support
Server administration
Computer network management
Each of the levels may be available 24-hours, depending on the Client's needs. It's available at the prices provided in the additional services price list.