Quality office premises are most often associated with good locations and aesthetic interiors in a building with modern design. The crucial factor, however, are the technical solutions. Therefore when choosing the location for your company, keep in mind the quality of the Internet connection.
Why is the broadly defined "quality Internet connection" so crucial? Because it defines the comfort and efficiency of work, the standard of customer service and of communication with the outside world, of efficiently working with cloud assets and, most importantly, business continuity. Loftmill has been cooperating with 3S Group for a long time. The 3S Group is a ICT leader in Poland. This allowed us to guarantee our tenants a fast, reliable and secure Internet connection. Interestingly, this is not at all the standard at many Polish offices.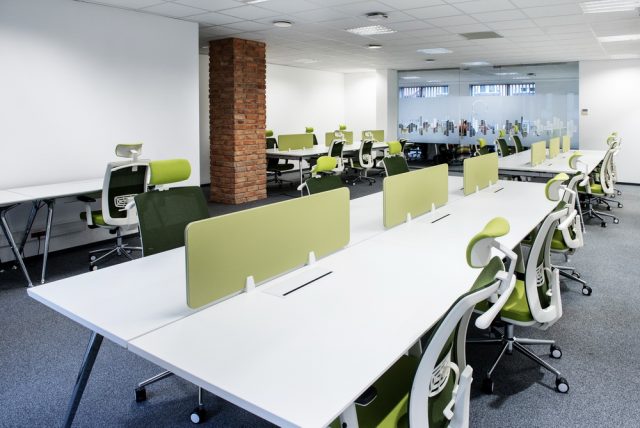 Quality and redundant network
The feature most widely accepted as the top one, defining a good quality Internet connection, is its speed. 100 mbps (1 Gbps) offered at all Loftmill locations is a very good standard, which allows the company to work efficiently. Also worth noting is the network redundancy, since this factor is critical for companies doing business online. Redundancy means an extra layer of security of connections (e.g. fiber cables) as well as all the other components of the network infrastructure providing the company with Internet access.
Such protection guarantees functioning of the network even if the core connection is down as a result of construction works, landslide or other emergencies. It's possible, since our offices are connected to the Internet in two independent ways. Network redundancy is the key factor if your company makes money online. This also pertains to companies from the IT, e-commerce, finance or advertising sector. For them network access interruption equals costly stoppages, inability to communicate with the customer and send important files or disturbed or interrupted teleconferences. Redundancy is not an extra amenity but a factor necessary for a secure Internet-based business.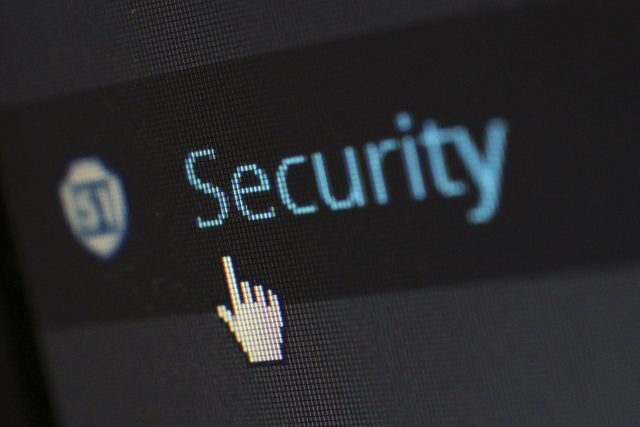 Reliable but flexible Internet connection
In cooperation with the 3S company, thanks to its many years of experience, we are able to ensure unrelenting efficiency and agility of our operations. Tenants frequently expect us to go live with a dedicated Internet connections in a short time. We chose the 3S Group for its flexibly designed network and efficient business approach.
Thanks to our cooperation we may guarantee our customers secure use of the network. Moreover, at least once every six months and whenever necessary, security checks are conducted, including testing for any potential hacking attempts. We thoroughly check whether the Loftmill network devices and server systems are up to date and resilient to outside breaches.
Security of the connection became strategically important, as work all over the world has mostly turned to remote mode. Numerous companies signaled that the parameter of their networks are insufficient and do not allow for sending data quickly. The importance of places where the quality of the connection allows for uninterrupted efficient work has increased significantly. This is why fast and fully reliable network has become one of the fundamental factors in our offer.
Are you looking for a serviced office? Read: https://loftmill.com/oferta/biura-serwisowane/